Building Drying & Flood Restoration: Dehumidifiers for RENTAL
aaqadn
CAUGHT IN A FLOOD? USE DEHUMIDIFIERS the most efficient & effective way to dry your building
Dehumidifier for RENT Only when you need it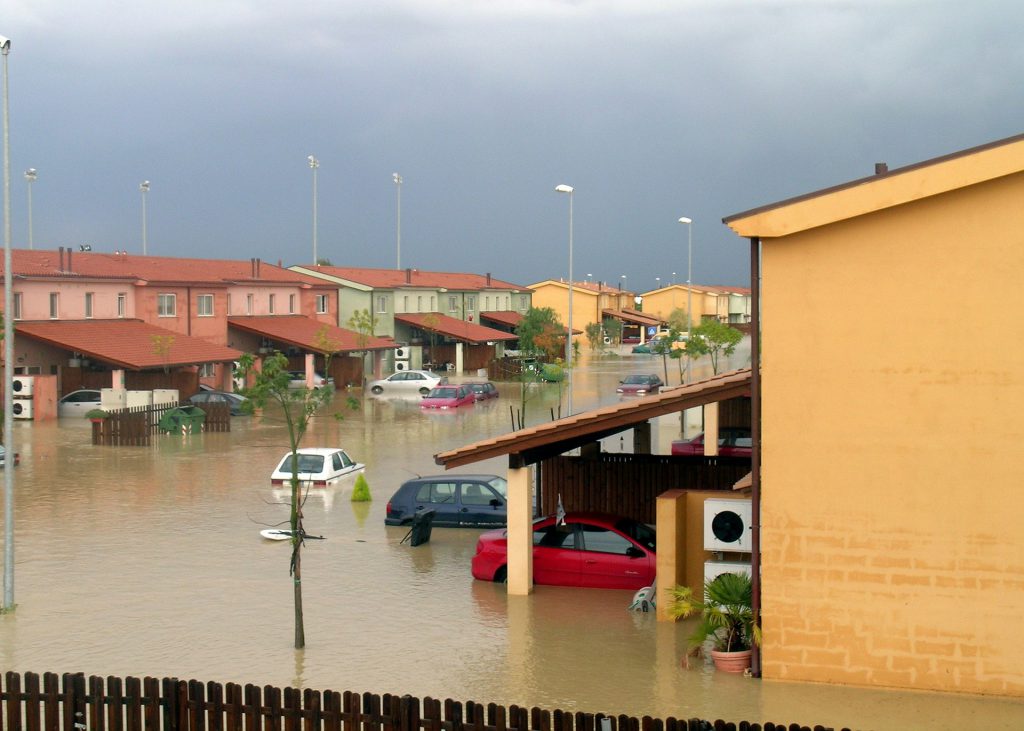 Not ready to purchase your own drying equipment? AAQ also offers 'Dehumidifier Rental'– simply rent the dehumidifying equipment you need for the number of days you require. No need to purchase all the dehumidifiers you need for water damage job. No hassle of storage and maintenance of the equipment until that next job.
Dehumidifiers for:-
Flood damage restoration, drying carpets floor& walls
Preparatory drying works for building contractors to lay wooden flooring / carpets / wiring
Temporary storage and dry room
Internal painting, from small to large scale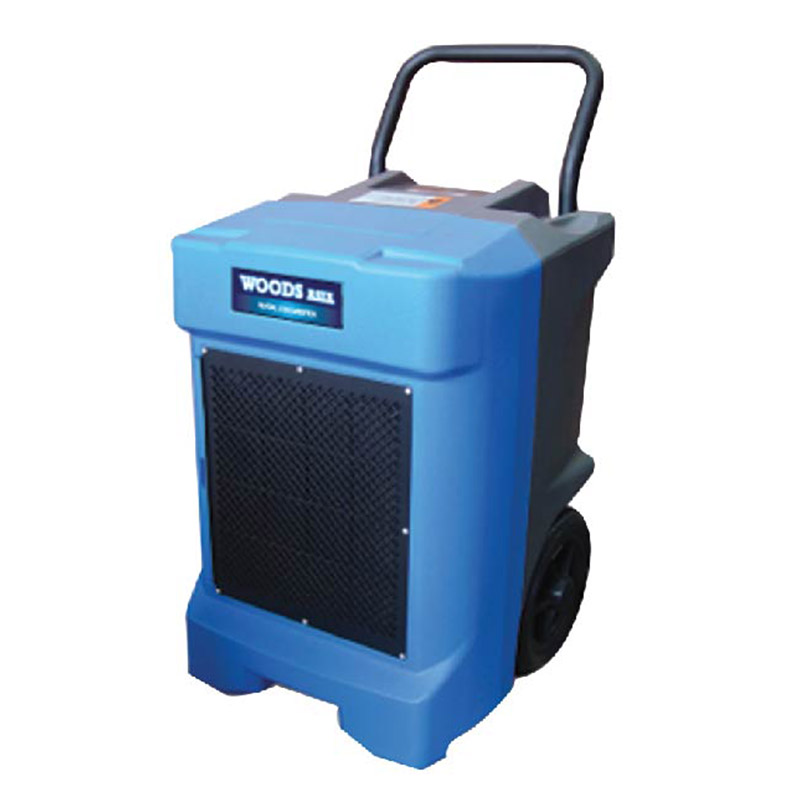 Water Damage Restoration
After Flood Treatment
After Flood Restoration
Moisture Removal
Mold Remediation
Bacteria Sanitizing
Odor Control
Water damage from flood or leaking pipes can strike your commercial property at any time. Flood water damage can sideline your business, regardless if the damage occurs from a major storm event or broken water pipe. Every hour spent cleaning up is an hour of lost revenue and productivity. So when you have an emergency water event, we respond fast – within 24 hours emergency service.
DRYING process
ODOR CONTROL process
BACTERIA & MOLD sanitizing
Fast Response
When we receive a new instruction or water damage, our team access the level of damage to establish what may be salvageable and take necessary steps to protect these items from further damage. We install a balanced drying system using dehumidifiers, air movers & radiant heating to stabilize the property.
Controlled Drying
After the emergency response, our technicians attend to the property on a regular basis to closely monitor the drying process. By taking moisture readings of the affected materials and relative humidity / air temperature we can optimize the drying time by ensuring the drying system is balanced, ie the rate of dehumidification of the air is faster than the rate of evaporation of moisture from the affected materials. When the moisture readings of the affected materials reach their pre-loss, safe levels, the drying process will be stopped and the property certified to be dry.
Water damage or after flood treatment?
Call us today 03 – 4295 3295 / WhatsApp 012 – 903 3295 or enquiry@aaq.com.my
Visit us to know more about our dehumidifiers and rental dehumidifiers program
Rental Dehumidifier Brochure