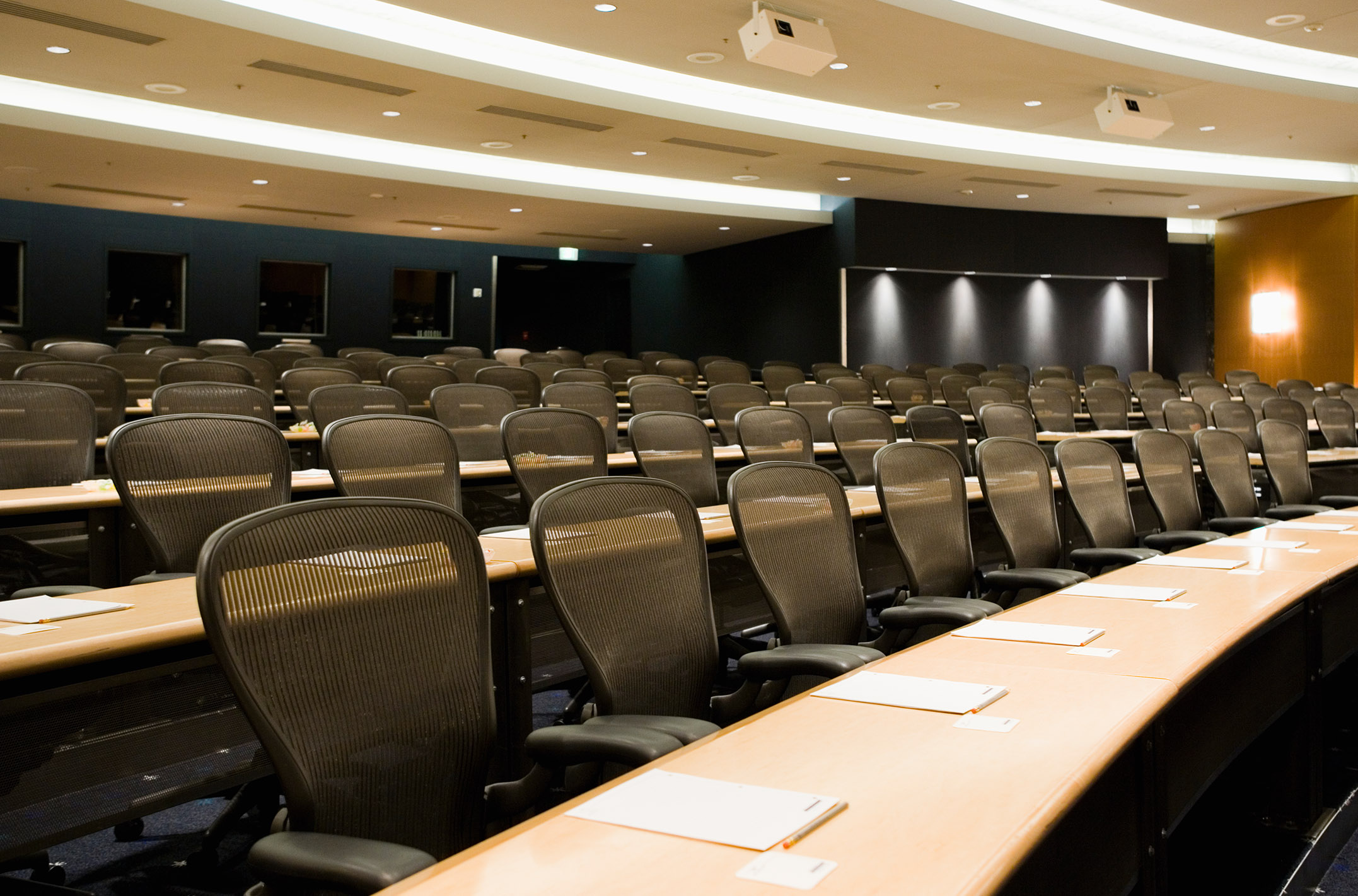 Heat Exchanger & Recovery Wheel in Malaysia
The Seibu Giken heat exchanger or heat recovery wheel is an energy saving engineered device that recovers and reutilizes energy lost in ventilation of buildings and hospitals. As latent energy (humidity) and sensible energy (temperature)can be recovered in exchange, it has a high energy saving benefit. Seibu Giken pioneered the use of Ion Exchange resin desiccant in place of traditional desiccants and developed the world's first Ion Adsoption enthalpy wheel, the Hi-Panex-Ion® energy recovery wheel.
Hi-Panex air-to-air heat exchange technology provides transfer of high sensible and latent energy effectiveness of up to 90%. Unlike traditional desiccants such as silica gel and molecular sieve, ion exchange resin attracts water molecules from the air without adsorbing them into the pores. This ionic attraction is highest for water due to the polar electrical field of the water molecules. This industry leading air-to-air heat exchange technology provides Hi-Panes-Ion® wheels with the lowest co-adsoption ratio of non-water molecules in the industry, lower than silica gel, 4A and even 3A molecular sieve desiccants.