Kuala Lumpur International Airport 2
aaqadn

Kuala Lumpur International Airport 2
---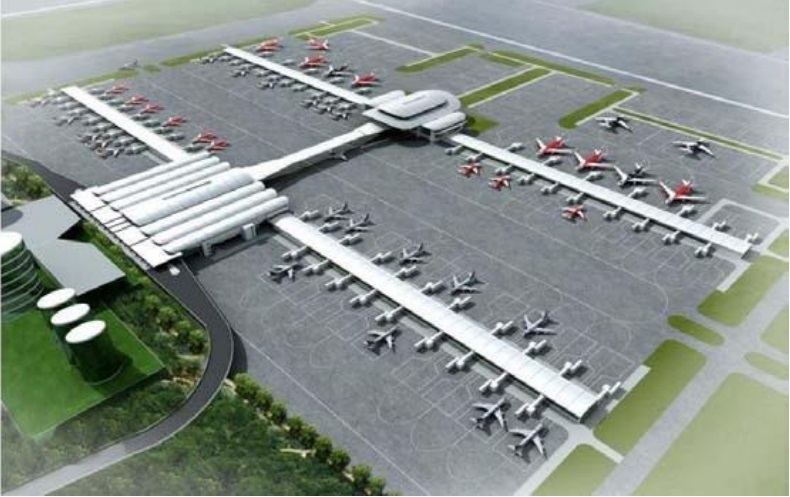 BACKGROUND:
KLIA2 is built to be Malaysia's next generation hub to allow seamless connectivity for both local and international carriers. It is designed to cater to 45 million passengers a year and is built with superior facilities. KLIA2 is also a food haven to travelers with many food and beverage establishments readily accessible.
FOCUS: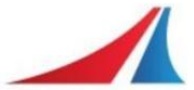 CHALLENGE:
Design a customized system to eliminate kitchen emissions
SOLUTION:

IMPACT:
Clean air for surrounding facilities
Eliminate cooking odors and grease emissions
Compliance with environmental and safety
CHALLENGE:
KLIA2 recognized the need for a state-of-the-art, reliable kitchen emission system that would remove hazardous pollutants from the airflow and prevent unsightly plumes from cooking exhaust fumes.
SOLUTION:
UAS's Malaysian distributor, Applied Air Quality (AAQ), evaluated the project and customized Smog-Hogs to fit all requirements of KLIA2. The kitchen emission control system applies electrostatic precipitation (ESP) technology to filter oil mist, smoke and odors, which sticks to aluminum collection plates. The Smog-Hogs do not require costly filter replacements and units are programmed to operate automatically.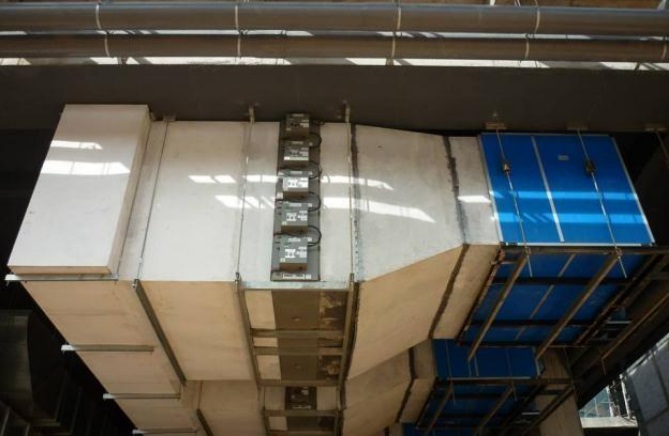 IMPACT:
Smog-Hog ESPs were selected to remove oil mist, smoke and odor from the numerous kitchens and types of cooking processes throughout the airport. KLIA2 is scheduled to begin operations in May 2014.